building for the future,
starting at the beginning
1995-2005:


laying the foundation,
staking a claim
Co-founders Doug Horner and Eric Jones execute on Horner's "Medical Web White Paper" and build the Med-Web, a secure, private communication network to allow healthcare providers to transmit and share electronic information.
A prerequisite to paperless, WebChart Document Management with integrated high-speed scanning developed.
WebChart EHR launches —
offering a browser-based,
interoperable electronic medical record,
supported by a secure data center.
Built on the WebChart backbone, WebChart PACS
delivers a robust DICOM and HL7 compliant solution
with RIS functionality. Practices now have a
completely web-based, integrated solution with
24/7 accessibility.
Ninety percent of northeast Indiana
physician practice groups subscribe
to the Med-Web, securing our position
as a national thought leader in HIT.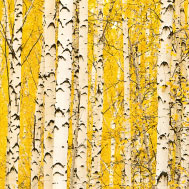 early certification,
aggressive expansion

2006-2009:
The Certification Commission for
Healthcare Information Technology (CCHIT)
includes WebChart in its inaugural group of
certified EHRs, meeting 100% of the criteria
for an ambulatory EHR.
We announce our
minimally invasive
portfolio of web-based
HIT solutions, promising
flexibility, ease of use
and complete
interoperability.
Integration with
personal health records enables
patients to securely exchange
health information with
their healthcare providers.
The WebChart platform expands to include
occupational health functionality for
applications in employee health management.
Google implements WebChart in its employee
clinics in California and Washington.

2010-2015:
leading the reformation
WebChart is among the first to receive complete
ONC-ATCB certification from CCHIT and earns a five-star usability rating —
the highest awarded.
Partnerships
with RECs, HIEs
and innovators
in ACO/PCMH
fuel continuing
expansion.
Our leadership contribute to the national debate on healthcare reform, serving on industry standards committees, trade organizations and interoperability forums.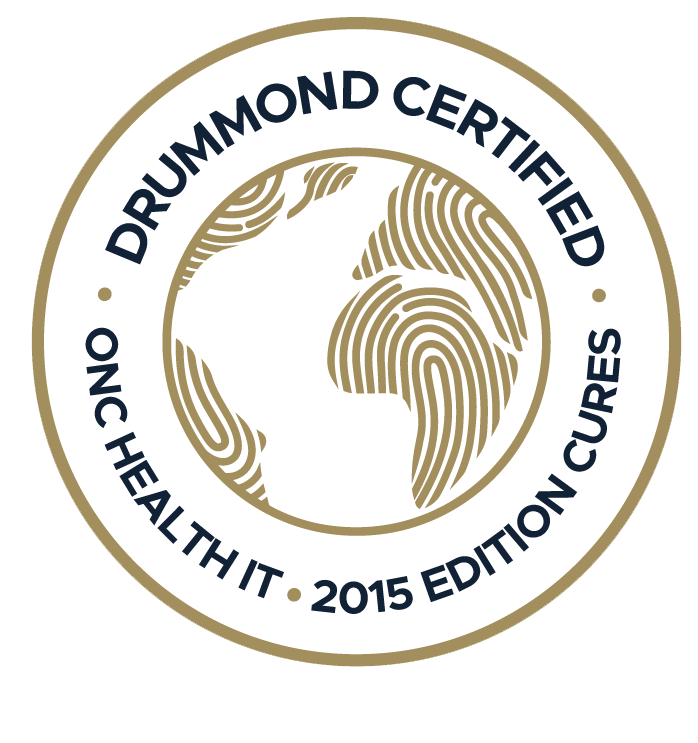 WebChart EHR achieves certification for
complete EHR, enabling providers to meet
requirements for Meaningful Use 2.